Zeige diese Seite auf Deutsch!
The Customizer is a software I developed in 2020 that allows you to customize the AtmosFX videos to your own personal needs, such as adjusting the height difference between the faces of the AtmosFX pumpkins.
Registration
If you don't have an access code yet, you can request one via the registration form.
To the Application
Since 2021, the Customizer is embedded directly in my website. The processing of your videos takes place directly in the browser. Your videos are not uploaded!
What are the functions of the program?
Pumpkin Prop Customizer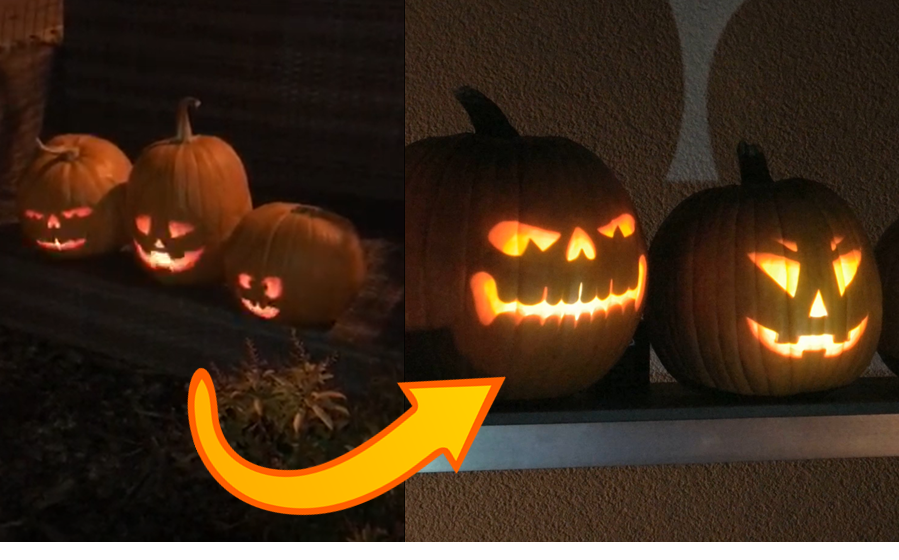 Simply enter the height of each pumpkin into the software. The program will calculate the relative height difference and realign the faces.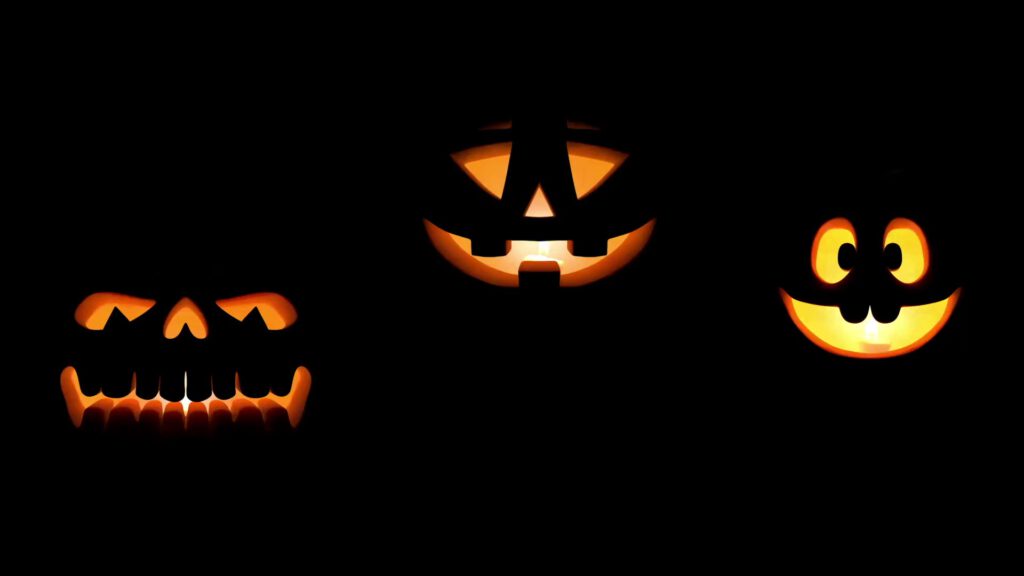 Fast Video Assembler
With this tool you can easily concatenate the videos from AtmosFX!
Boo Crew Coloring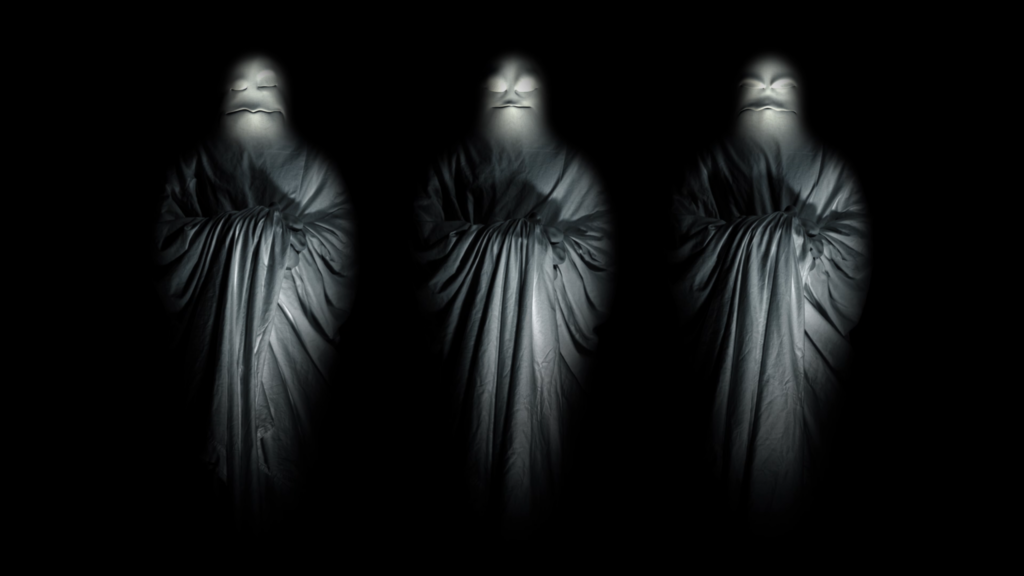 With this tool you can change the color of the ghosts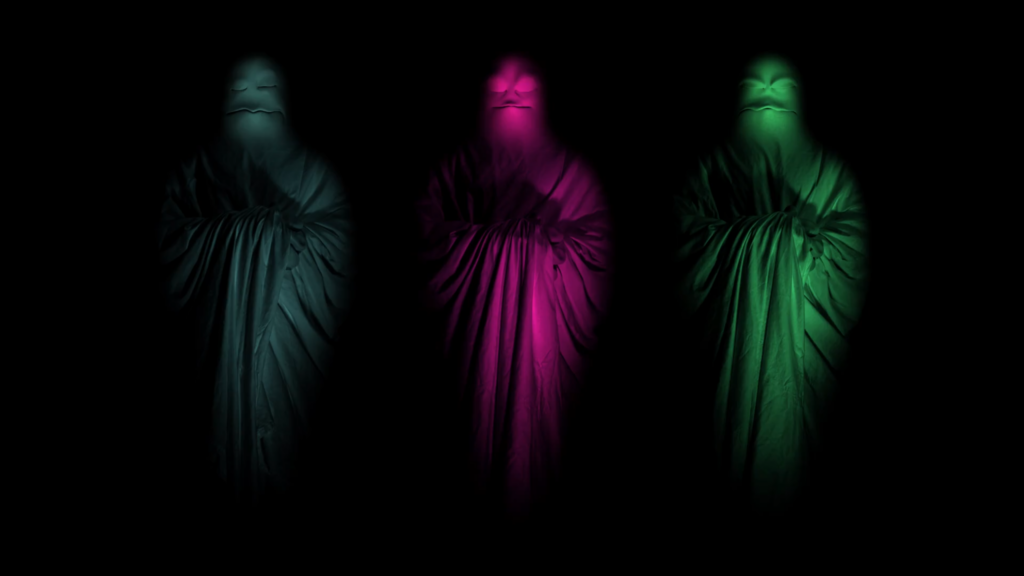 Wie bekomme Ich nun den Customizer?
This is very easy. The software runs on my website. However, to use it you need an access code, which you will get from me. To acquire the access code, you can simply request it using the registration form.
Please note the following rules:
Ask friendly
Specify purpose of use (e.g. private or business)
Permission to enter your place of residence (only by postal code) anonymously on the map
Note!
For the use of the Customizer the possession of the original videos of AtmosFX is required. The DVDs are not supported.
User statistics

1 User

2-4 Users

5+ Users
General info
Registered users: 271
Matched videos: 955
Connected videos: 3015 to 283
New users
Total users
2020: 107
2020: 107
2021: 129
2021: 236
2022: 35
2022: 271
System requirements
The Customizer works in the following browsers (all information without guarantee):
| System/Browser | Edge | Chrome | Firefox | Safari | Opera |
| --- | --- | --- | --- | --- | --- |
| Windows | YES | YES | YES | – | YES |
| MacOS | YES | YES | NO | NO | YES |
| Linux | ? | ? | ? | – | ? |
| ChromeOS | ? | ? | ? | – | ? |
| Android 9 | NO | NO | NO | – | NO |
| iOS – iPad | NO | NO | NO | NO | NO |
Data protection is important to me
I care very much about the privacy of the users. Therefore, all login data is stored on a server within the EU and will never be shared with third parties. The program does not perform any analyses of the executing PC system during use. However, in order to record misuse of the software and problems, all connections with the server are logged on the server side.

Webhost: Strato.de

The data processing can be revoked at any time by sending an informal mail to info@timofischerprojects.com.